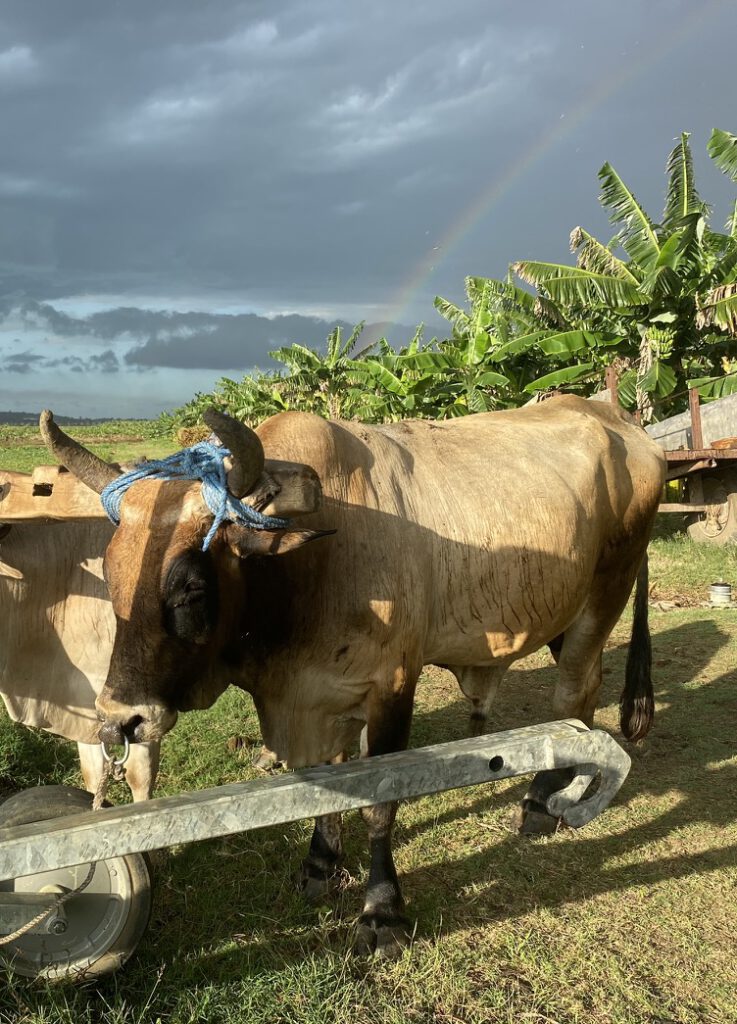 Workshops March 1-13, 2022 Cuba
Between March 1 and 13, 2022, the CUBE project hosted three workshops in the municipalities of Unión de Reyes, Cienfuegos and Cueto. In addition to participants from iES, ZEF and the Cuban partner institutions, key stakeholders representing local governmental, grassroots organizations, and agricultural cooperatives participated in the workshops.
During the two-day workshops, local systems with bio-economic potential were defined in a participatory manner based on the specific realities of the municipalities. The strengths, opportunities, weaknesses and threats (SWOT analysis) of the recreated systems were also evaluated, as well as the potential socio-economic and environmental impacts of the proposed scenarios were analyzed.
In addition to the workshops, the CUBE team had the opportunity to visit small and medium-sized farms in Cienfuegos and Cueto, a local key state enterprise in Unión de Reyes, as well as Cuba's first working bioelectric plant based on the use of marabú bush and sugarcane bagasse in Ciego de Ávila.