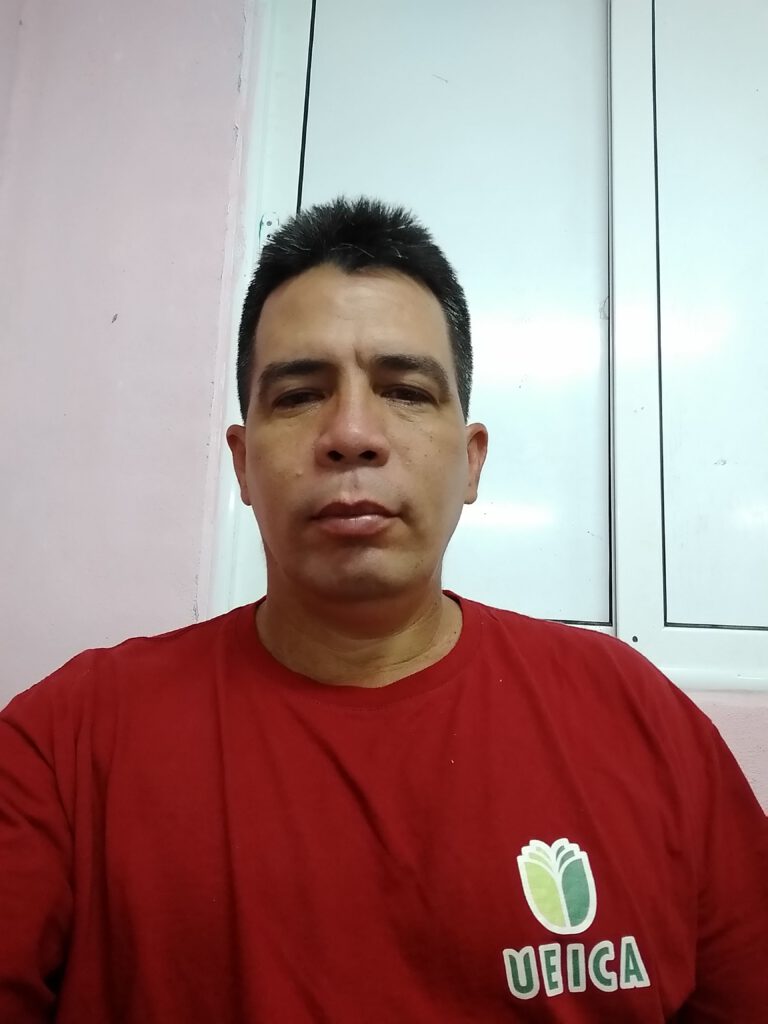 Rolando Ramón Vega Delgado, Agronomist Engineer (2014) by Oscar Lucero Moya University of Holguin, works as a Specialist for Science, Technique and Environment of the Unit of Extension Agricultural Research and Training of Holguin (UEICA -H). There he coordinates different projects and activities related to research and directs the environmental activity for the promotion of biodiversity in the face of climate change. She participates in projects with different research institutes in Cuba, such as the Liliana Dimitrova Horticultural Research Institute and the National Institute of Agricultural Sciences. He is currently pursuing a postgraduate specialization in Local Agricultural Innovation Systems.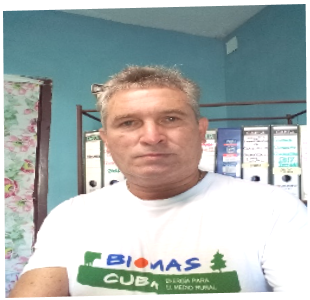 Julio Reyes Mesa, B.A. in Accounting (1985) from the University of Holguin. He was chief accountant of the Empresa de Suministros Agropecuarios de Holguín (1988-1990) and economist of the Provincial Training School of the Ministry of Agriculture (1990-2000). Since 2000 he has been working at UEICAH, where he was Deputy Economic Director until 2013 and currently serves as a specialist in Local Development projects. He is a graduate of basic courses for the financial activity of projects (2003-2014) taught by various Cuban institutions, which allows him to serve as an accountant for various international projects such as Biomas-Cuba, Strengthening of the Agricultural Innovation System in Local Development (PIAL), Support to the Small Industry of Local Feed and Natural Animal Supplements) and Improvement of Food Availability-Santiago de Cuba and Guantanamo where national and international organizations are involved.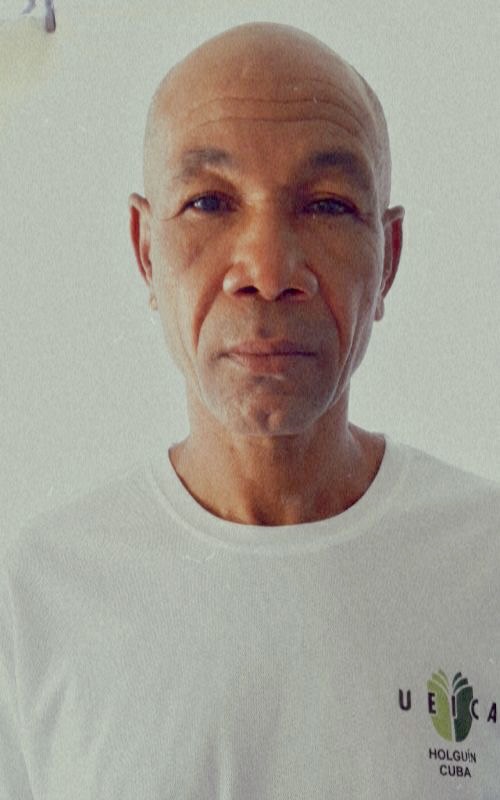 Leoncio Gee Colombat, Engineer in Agroindustrial Processes (2013) by the University of Holguin, Specialist in agrarian extension (2018) by the University of Holguin. He is an agrarian extensionist in the municipality of Cueto in Holguin. He coordinates local development projects and the activity of science innovation and agrarian extension in Cueto municipality. As part of his work, he introduces technologies and new crop varieties from UEICAH and other national institutes through the UEICAH agricultural extension system and works closely with the University of Holguin in the training of new agricultural extension specialists.