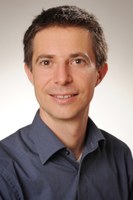 Prof. Dr. Oliver Frör heads the Environmental Economics Group at the iES Landau of the University of Koblenz-Landau. His research focuses on methods for valuing the environment and natural resources for sustainable land and environmental use policies. He has extensive experience with transdisciplinary projects on social-ecological research on biodiversity, water use and natural resources in Germany, Asia, North Africa and Latin America.

Dr. Daniel Callo-Concha is a researcher at the Institute of Environmental Sciences (iES) at the University of Koblenz-Landau and an associate researcher at the Center for Development Research (ZEF), University of Bonn. He has worked in Latin America and Africa for 20 years. His current research focuses on the resilience of social-ecological systems, climate change adaptation, and food and nutrition security, urbanization and sustainable mining.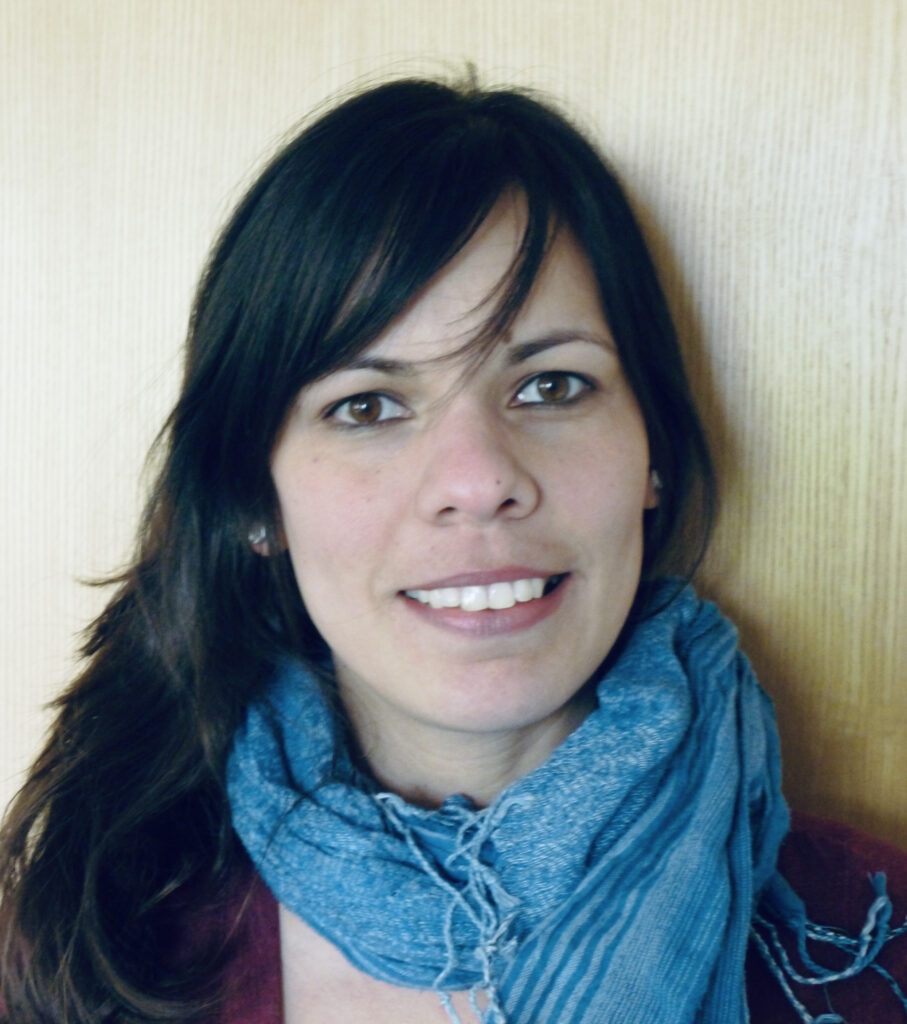 MSc. Galia Figueroa Alfonso is a junior researcher at the University of Koblenz-Landau and a PhD Candidate at the Center for Development Research (ZEF) at the University of Bonn. She holds a Master's degree in Social Development and a Bachelor's degree in Sociology from the University of Havana. She worked for ten years at two Cuban universities. In parallel with her teaching and research activities, she was involved in international cooperation projects dealing with ecological agriculture and the modernization of Cuban agriculture. Her doctoral thesis explores the future of the Cuban agroecology movement through the analysis of the political discourse and agricultural policies of the last 30 years in Cuba.